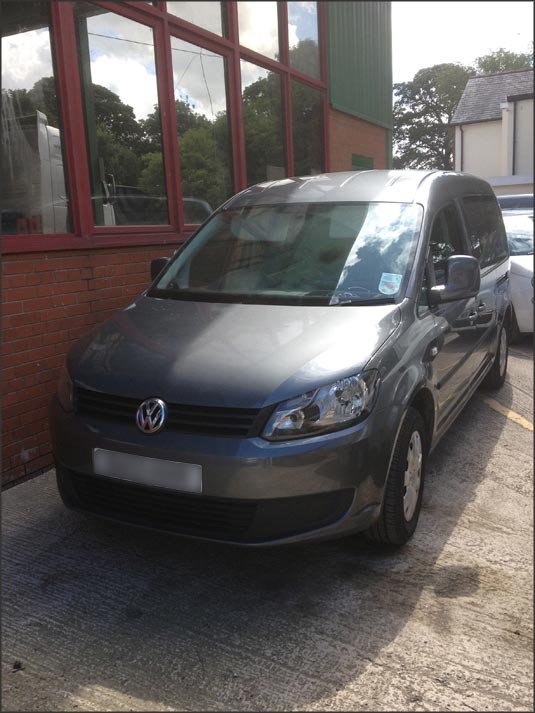 We can offer a wide range of commercial vehicles from small vans through to 44 tonne tractor units and they are all available for both short and long term hire bespoke to your business.
All our vehicles are fully maintained by our own team of mechanics and meet the highest safety standards.
From daily spot hire onwards to suit your needs.
Some short term van hire FAQ's:
Is the price quoted fully inclusive?

Yes. The price you see is the price you pay.
Is there a deposit to pay?

No! All we ask is that you pay using a Debit or Credit card and we retain your details on the rental agreement.
Is insurance fully comprehensive or third party?
Can I provide my own insurance?

Yes but this facility is available only to companies with fully comprehensive fleet insurance policies.
What is the insurance excess?

In the event of a claim you are responsible for the first £1000 of that claim.
Can I reduce the insurance excess?

You can reduce the insurance excess to £350 by payment of £10 per day but this must be declared at commencement of hire.
Overhead Damage?

The hirer accepts full liability for any overhead damage caused to the vehicle regardless of cost.
What time can I pick up and return vehicles?

All Hires start and end at 9am, excluding weekend hires which start at 5pm on Friday and end at 8am on Monday. All vehicles must be returned by 9am (8am for weekend hires) on the return day.
Are the vehicles collected and returned fuelled?

No. Our policy on fuel is return the vehicle with the same fuel it had in it when you picked it up.
Are there any mileage charges?

Mileage charges do apply see below for mileage allowances:-
Daily hires come with a mileage allowance of 250 miles per day.
Weekend special hires come with a mileage allowance of 600 miles for the weekend.
Weekly hires come with a mileage allowance of 850 miles per week.
If you think you will be exceeding the above mileage allowances please call our office for a tailored quote on 01606 891368.
Can I return the vehicle outside opening hours?

No. Our site is secured and vehicles must be returned within our opening hours.